Sorry its late, I am really hoping to do it everyday from here on out.
So today is nine loves. This should be fun.
As most of you know, I love God. He is definitely my first love, but I didn't put Him on the list, because this list seemed almost too silly to even put Him on it. So before I even start the list I will say I love God.
1. Well this one is easy. I love my dear husband, Isaiah. He is so wonderful. He is everything a true man should be. He is sweet and kind, and yeah. Wow you can tell I'm in love. hehe
2. I love my adorable baby girls, aka my sweet cats. We adopted Abby and Mara from the SPCA, and are so glad we did. I had a friend who said she was not a cat person but our cats changed her. They have so much personality. Abby is our little princess. Mara is our cuddly little thing.
3. I love clean bathrooms. I'm slightly ocd about having a clean bathroom. Its one of my favorite things.
4. I love all things antique. I used to hate looking for antiques and anything antiquey, but now I love them.
5. I love Checker's fries and chocolate milkshakes. Yes, its horrible for me. Its that food that I love when I want grease, and comfort food.
6. I love history. I love reading about it, talking about it and learning about it. But most of all I love teaching about it. I think its such a shame when people say history is boring and they hate it, because history can be so fascinating. Though I don't think it needs to be every person's favorite subject, I do think you can make it interesting to basically everyone (except for those weird people who just refuse to like it). So yes. I love history.
7. I love sweet tea. Yes, I am Southern, for generations. And I love it. I like it sweet, super sweet. And yes, I can tell when the tea was made, and how it was made. I'm just Southern like that.
8. I love Vera Bradley. I love almost (yes almost) all of her patterns. I'm so addicted to her purses, and her duffle bags and yeah well all of it. My favorite patter right now is happy snails, though there are quite a few I love. The funny thing is my amazing mother-in-law (she really is the best mother-in-law a girl could have) has quite a few Vera Bradley purses. I love seeing them.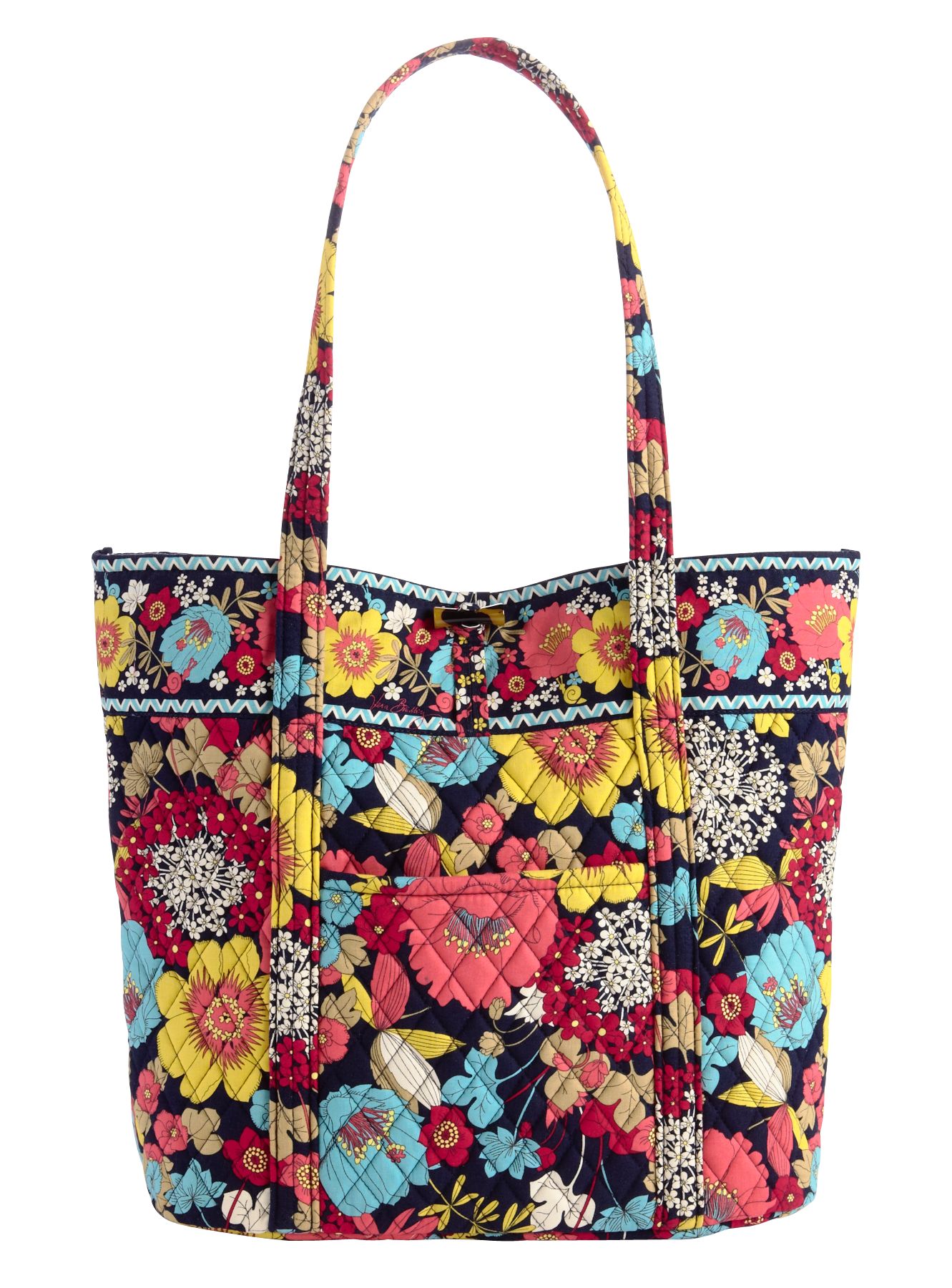 9. I love baking. I bake something when I'm stressed, and neither of us eat. I almost always have brownies or cupcakes or something that I made that we don't eat. So if you need some kind of baked food, come see me.