So my dear readers, because of my wonderful blessing from God of my pregnancy I wanted to give back and get you all excited about something. While I can't give you all a baby (not sure if all of you would want that anyway hehe) I can do not one but two giveaways. I'm calling it babypalooza. They are baby themed, but definitely not just for mamas (or daddys) because these giveaways are great for everyone!
I'm so excited to introduce you to this first shop. I found her shop and I instantly fell in love with all her products. Then I started talking to Amanda, and wow I just absolutely love her already. It was one of those times when you just know she is a kindred spirit as Anne Shirley would say. Her sweet personality and obvious love of God was neat. I could tell that God was so important to her and just Everything in her life, which you know is something dear to my heart.
Her shop is so special because she is using to money to fund her adoption (you will hear more from her later) but I thought that was so sweet. Adoption is so special to me, and I was so excited to feature her shop. I don't normally do this, but Amanda is so special and her shop is so special that I really want to encourage you, my dear readers, to help support her adoption and buy something from her shop.
Her shop features bandanna dresses for girls, and art that is personalized. I love her art. She writes whatever you want, and uses the colors you want. Its such a neat idea. I am looking forward to ordering from her when I set up my nursery for the baby.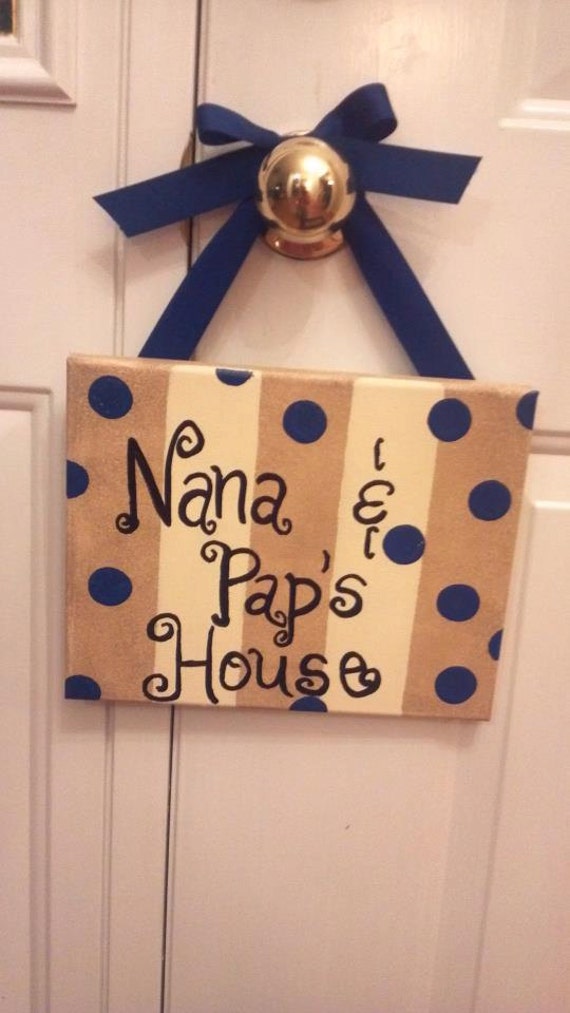 I wanted to help you, my dear readers, to get to know Amanda a little better so I asked her some questions and asked her to give you all some information about her life. I know you will love her too.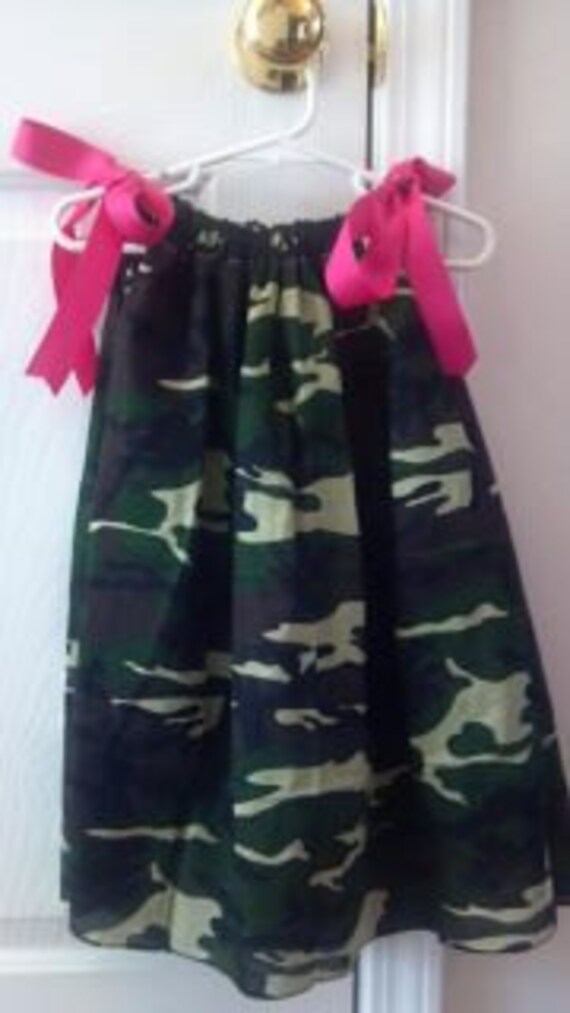 "
I started my shop for one simple reason: to fund our adoption from Ethiopia. When my husband and I decided that we would for sure pursue adoption, I immediately went into money mode. I am a teacher, and he is a self employeed landscaper. We do fine, and we are content with what God has blessed us with; however, to try and come up with an extra $30,000 and still raise our 4 biological children was going to be a challenge. We are taking it in small increments, and we pray specifically for a certain amount. When we get that goal met, we move on to the next amount. I decided to begin painting these canvases just to see if they would sell. Any little bit helps. All of the money, every bit, will go straight towards our adoption expenses and help literally save the life of an infant boy somewhere in Ethiopia.
We are using America World Adoption agency. We are in the very beginning stages, and we mailed off our paper application and first fee on Tuesday, December 27. We sat down Christmas night and completed the paperwork. We are requesting to adopt an infant boy ages newborn - 14 months. We have 4 biological children of our own. The two oldest are boys, and the two youngest are girls. Our new son will be our 5th child! WOW! I know...I would have never thought I would have 5 children!! :) My husband and I have been married 12 years. God is so good, he has been so good to us, and we want to extend that love to a child who needs it. I wish we could bring them all home with us! We wil llikely bring home a 7-10 month old boy...who will weigh about 10-12 pounds! That alone breaks my heart. Our youngest daughter is almost 11 months, and she weighs 24 pounds!
In my shop, one would find cute little handpainted name canvases for homes, little girls' rooms, hairbow holders, etc. I am expanding anytime something pops into my mind that I can make and make well. :) I have whipped out my sewing machine, giving myself a few refresher courses, and I am working on adding little girl bandana dresses in the mix. As soon as we get our adoption tshirts printed and ready to go, those, too, will be added in the store! I am excited to see those come! I try really hard to make each piece something I would want to have in my house. My favorites are probably the "Wash your hands. Use soap. love mom" sign and the initial letter canvas made with buttons. :)
In my free time, I love to read. I read all the time! (well, as much as one can with a full time job and 4 kiddos)
Who inspires me? Honestly, I am inspired by Jesus. The love he was able to show everyone amazes me. He willingly tolerated and endured so much. The strength, love, patience, kindness, understanding, etc that he displayed, and still does, is remarkable.
Excluding my family and my Bible, it sounds silly, but the one thing I couldnt live without is the sun. I love sunshine! I could never live in the Alaska or the state of Washington where there isn't much sunshine. We may even move to Florida, the Sunshine state, one day..who knows!
One random thing about me...hhmmmm, I am terrified of the dentist and snakes! Not that they have anything in common.:-)
I am excited to be a part of this announcement. Babies are wonderful in every way! Please pray for both Katie and I as we embark on the journey of motherhood, just in different ways! :) -Amanda"
Amanda has offered to the winner one 8x10 wrapped canvas in whatever colors and wording the winner wants.
How exciting is that? I plan to order one with the baby's name and whatever colors the nursery ends up being when the baby is born, but one of you gets it for free!
The giveaway ends January 21. Please make sure your email is visible in your comment or blog. Also. make sure to post each entry as a separate comment to count as different entries. This giveaway is open to those in the United States (I'm sorry to those of who are international).
Mandatory Entry: 1. Tell me what wording and colors you would have on your sign, if you won. 1 entry
Extra Entries:
2. Follow my blog publicly on GCF. 1 entry
4. Heart Amanda's
shop
1 entry
5. Buy something from Amanda's
shop
. 3 entry
6. Blog/tweet/faceboo/post to giveaway site (or somehow get the word out) and post link for verification. 1 entry per post
7. Vote for my blog on the fence (see side bar). This can be done daily. 1 entry per day per vote